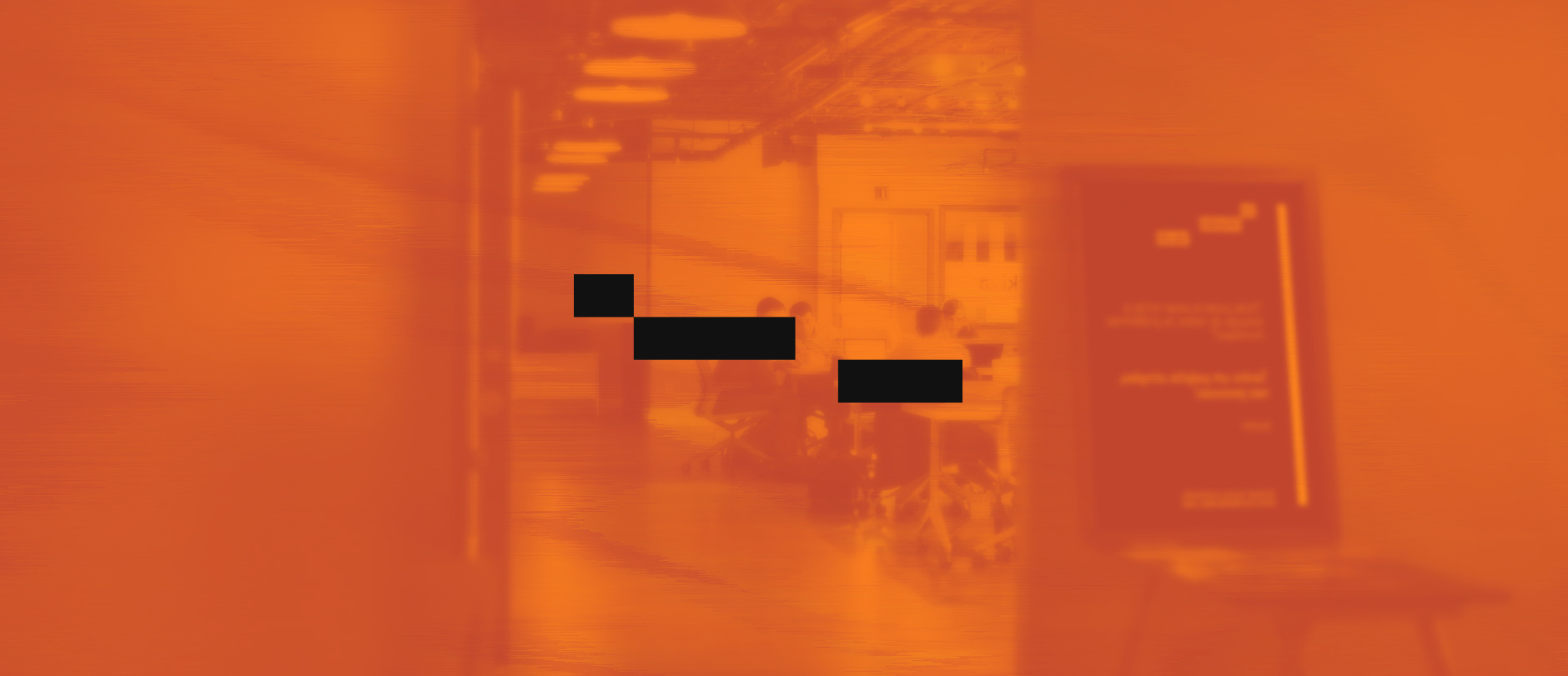 Cocriando Valor - Branding Project
Cocriando Valor is a movement, about reflections on the future of our society, on jobs, on comsumption, on relations. Cocriando Valor share ideas, insights and knowledge using the

 

Cocriando Valor Blog

and the social media platforms, like Facebook, Instagram and Linkedin, about themes like creativity, innovation e Cocriation

.
Cocriando Valor é um movimento sobre reflexões das mudanças da nova era, sobre o futuro do trabalho, do consumo, das relações. Que compartilha ideias, insights e conhecimentos por meio do
Blog Cocriando Valor
e redes sociais Facebook, Instagram e Linkedin, abordando temas como criatividade, inovação e cocriação.